Post News
Use the Upcoming Events page to view the Post Calendar and keep up with all the events. The Post News page will provide some of the news worthy happenings.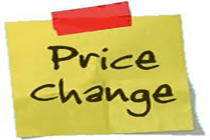 Post Anounces Price Changes The Home Committee has anounced a price change for Hall Rentals and Kitchen Rental. Hall Rental is now $175.00 and Hall and Kitchen Rental is now $275.00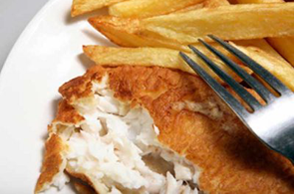 Now Famous Friday Fish Fry The now famous Friday Fish Fry will resume in January 2019 beginning Friday, January 4th, 2019 and continue through to Good Friday, April 19th, 2019. Dinners will be available from 4:30 - 6:30 PM. Take-out or dine in. Reserve your tickets by calling the Post at (315) 923-5351.