Post News
Use the Upcoming Events page to view the Post Calendar and keep up with all the events. The Post News page will provide some of the news worthy happenings.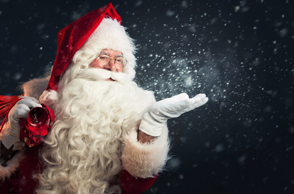 Santa Visits the VFW It's a tradition that Santa finds time every year to stop by the Clyde VFW to see the children and hear their Christmas requests. This year, Santa will be at the Clyde VFW from 1:00 - 3:00 PM. So, stop by with the kids so they can see Santa, have a complimentary picture taken, have some cookies and refreshment. Other activities will also be taking place.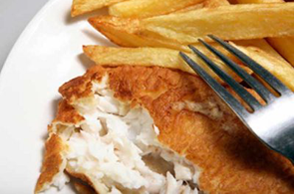 Now Famous Friday Fish Fry The now famous Friday Fish Fry will resume in January 2019 beginning Friday, January 4th, 2019 and continue through to Good Friday, April 19th, 2019. Dinners will be available from 4:30 - 6:30 PM. Take-out or dine in. Reserve your tickets by calling the Post at (315) 923-5351.